go bottom
I want to change my world but I don't know what to do?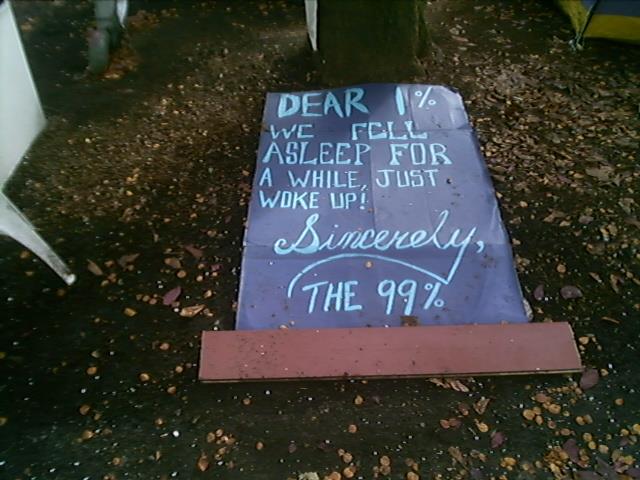 So you need a plan,, well there is one on this CD. if you spend just one weekend checking out the links you will know if implementation of this plan could accomplish the goals of you, your group, and those you seek to help. The social design proposed here is the result of an in depth study of our current social system conducted from Columbia university it is not just someones wishful thinking.
Going back to the land and doing things naturally like in the past is laudable but not practical for the majority of people. As realistic people we all must accept that the hand tool era has ended. That most people will not have jobs, but not to worry as this plan devised by the scientific community will enable us all to adapt to job replacing technology and can provide everyone with purchasing power on an equitable basis not based upon having a job. In order to accomplish this control of the machinery that produces our goods and services MUST be turned over to trained technical people and only the Total Conscription Program part of this plan can accomplish this. Although it may seem scary at first it is only a step towards a future that is friendly, so do not let it freak you out. In order to accomplish this our Continent must be operated as a single social entity. This is already being worked towards by those involved in the many North American Union programs. Whoa! before you flip out... all of these programs are but steps towards the goal we are discussing and will not have the effect that most people imagine, so relax.
In bygone day social revolutions began at the grassroots level right now we are experiencing the first ever top down social revolution, however there is a problem which only the grassroots social change people can accomplish namely that very few of the participants of the North American Union programs are even aware of this plan, although some of those at the top most certainly are. So, right now gaining somewhat of an understanding of the plan then getting copies of this CD to anyone who is either concerned about,, or involved in,, the North American slash nafta programs is of paramount importance.
We can all be quite proud of our efforts in improving this 7000 year old social system and it is functioning as good as it ever will.. yet it is still not good enough. This CD details a method of social operation that is both in tune with the times and worthy of the intelligence of humankind.
Hey so now you not only want to change the world but now you DO know what to do. reeproduce and distribute copies of this CD.....
---
The impact that producing goods and providing services has upon our environment can only be measured using an energy critearea so forget about carbon credits. The amount of energy used to make a product can be measured whereas the C O 2 emissions can only be estimated. When the energy cost is on all products people will be able to choose products that have the lowest energy cost and thereby the least impact on the climate. Energy accounting IS NOT an unknown concept to the business world. There are many companies which already use it internally. One of the exciting parts of our current infrastructure that is using energy accounting is the organic food sector: again only internally so we should get them to put the energy cost on the labels of all organic products and on a web site.

September 24 2007: 8:41 AM E D T NEW YORK (AP) -- Retailer Wal-Mart Stores Inc. said Monday it will partner with a nonprofit climate group to measure the amount of energy used to create products throughout its supply chain. So contact Wal-Mart and get them to put the energy cost on their generic line products and on a web site. BTW: this is earths largest retailer opposing them is silly, but we can guide them encouraging them to display the energy cost of the goods they sell will go a long way towards adoption of the plan.

Successful groups for change have had either
1) a lot of members with a minimal number of supporters.
2) wide spread support with a minimal number of members.

We are urging all social change people to go about CREATING THE MIND SET THAT WILL ALLOW THE REPLACEMENT OF POLITICAL RULE WITH A GOVERNANCE OF FUNCTION AND THE REPLACEMENT OF MONEY WITH ENERGY ACCOUNTING. As described on this CD.
---